My 2019 Year in Review
I've decided to make a 2019 year in review after reading Ardalis's year in review post checklist. I usually think of my year as March to March, since that was my starting date at Omnitech in 2007, so this might end up being March to March.
Blog Stats
I had a pretty good year on my blog. Thanks for visiting and reading!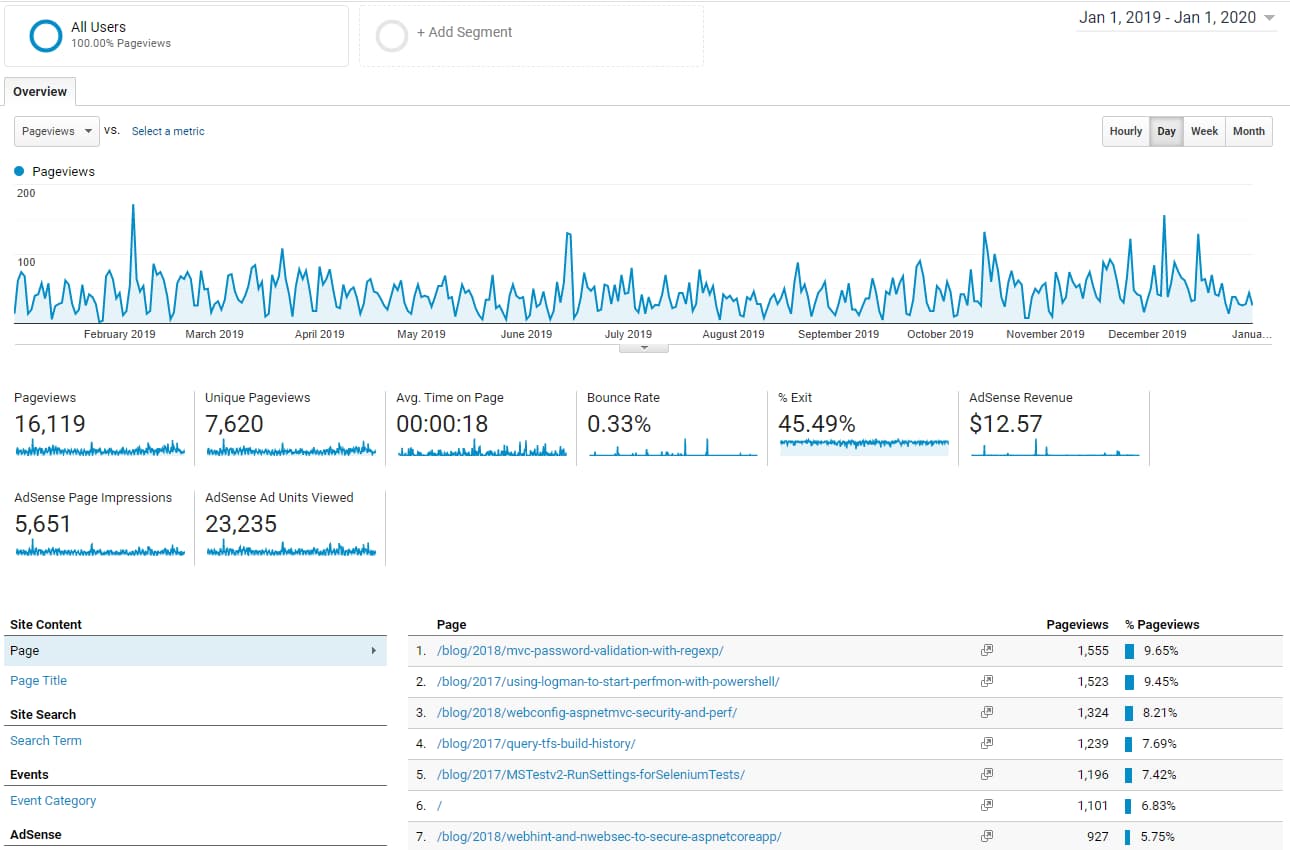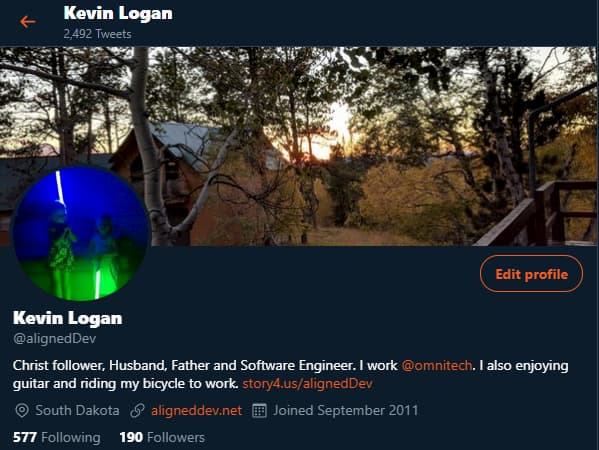 StackOverflow

Open Source
I don't have a lot of time to code outside of work, but I was able to contribute to Steve Smith's Clean Architecture Worker Service Template since I was using it for work.
Presenting
I was able to present to the SF devs group in town a Unit Testing Workshop May 22 and 29th , NE Code in August about Unit testing, and again in November 2019 about Clean Architecture with John.
I presented several lunch and learns about Unit Testing and an Introduction to Kubernetes.
Conferences
April 2019 at NDC (Norwegians Developer Conference) in St. Paul, MN. Four of us from Omnitech got to go this year. I attended a 2 day workshop about Docker and Kubernetes
Since I presented at NE Code 2019, I was able to attend for free!
Books
In March and April, 2019 we went through Art of Unit testing at Omnnitech and the company I've been at for Omnitech.
I read Test Driven Development by Kent Beck on my own early in the year.
Clean Architecture by Bob Martin in the summer as a book club at Omnitech.
The Unicorn Project by Gene Kim January and February 2020 as a book club at Omnitech. I read it before and during the book club.
I've read several Zion Legacy books by the Theones.
Also a few books to the kids for homeschooling.
See my 2019 book stack
Work
Helping others write unit tests.
Re-wrote a page that had a lot of nested logic and difficult to follow code. This took a lot longer than anyone expected. The upside is that with all the extra time/effort/thinking, the refactorings and the unit tests there have been 0 bugs reported since August!
I created a Provider/Subscriber scalable auto renew service in Service Fabric. Service Fabric was hard to deal with as the Azure DevOps publish worked differently than the Visual Studio Publish. There were also requirements to restart at a step if it failed there previously.
Personal
We are privileged to be a part of the Faith Baptist Fellowship West campus launch group. We started in September 2018 and have seen God bless us with new people, the needed finances, many great services and sermons. I get to play bass or guitar a few times a month on the worship team.
I rode 135 days, 95%+ of those were commuting to work. My goal was 1,000 miles and I got really close.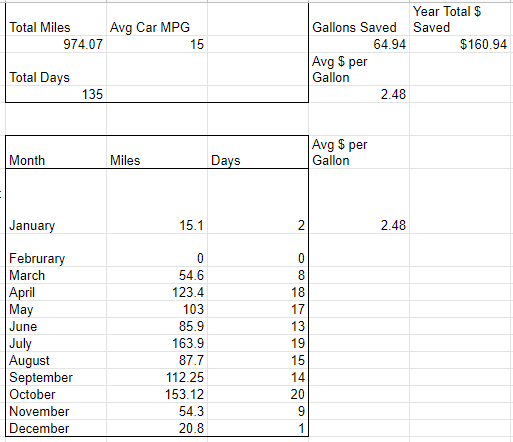 Most of this listening is to The World And Everything In It most week days. Recently I've been hitting a few DotNetCore Podcast and Azure DevOps Podcast. I spent a lot of time on Coding Blocks Podcast listening to their discussions on Clean Architecture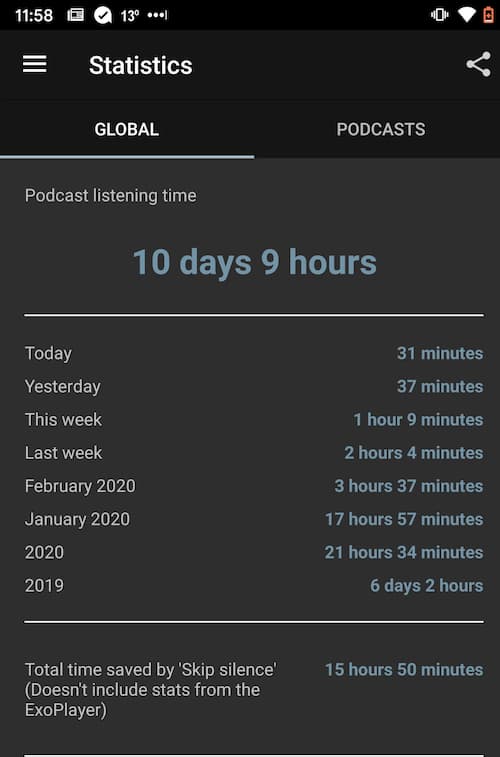 I've been using Brave a lot. If you like these stats, use my referral link and try it out

The kids have been creative with Legos and learning a lot in our homeschooling year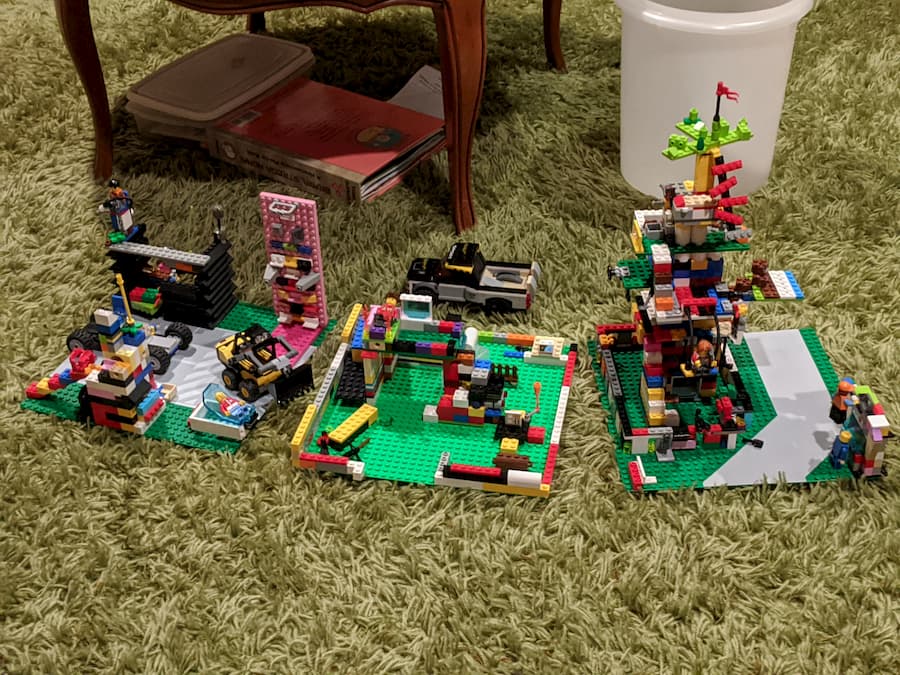 I created an extra snow person for fun. Little did we know at that time that there will be a new Logan child in September 2020!!
My Grandpa, Sheldon Little, died on November 19, 2019 at the age of 98. He was a great man of faith and family. We'll miss him, but it was time for him to go "Sheldon attended South Dakota State University, then in 1941 he worked in a munitions factory in Los Angeles. After that, he drove truck in Alaska for the building of the Kodiak Air Force Base, sending money home to help purchase land. Sheldon moved back to Waverly, farmed for a year with his brother, Don, then enlisted in the US Navy where he served aboard the Destroyer 686 Halsey Powell in the Pacific. His ship was one of the thirteen ships to escort the Battleship Missouri into Tokyo Harbor to accept Japan's surrender ending WWII. After the war, Sheldon purchased the farm south of Watertown known as the Cuzack Homestead in Sheridan Township which is still in the family and where all five of his children grew up." His obituary (you may have to use the way back machine or Brave browser to see it).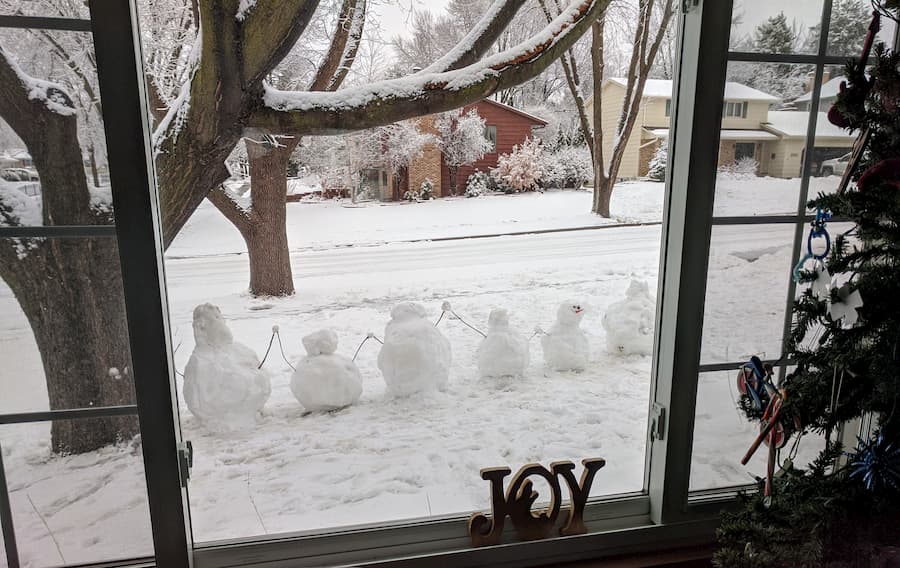 I've been struggling with energy level and eye fatigue for several years now. I can do my job, but mid day and evenings are hard some times. Through a HLA-B27 and a visit to a Rheumatologist where I shared several symptoms, I was diagnosed with Ankylosing Spondylitis. I've been pursing a natural fix, since my Auto Immune disease isn't too bad yet (and avoiding lots of NSAIDs). My wife and I have been reading about the Auto Immune Protocol and I've been following the template for 8 weeks now. I see some progress. The guidelines to lower stress and get more sleep have been more difficult to follow than the eating part of it. I hope to share more about my health journey on this blogs, in hopes that it may help some people, in the future.
2020 Goals
Learn more about Container and Kubernetes
Continue to help increase the productivity of my team, share knowledge and help others
Improve my Auto Immune disease health
bike 1000 miles
visit a friend in Nashville, TN for a long weekend
be outside as much as possible for spring, summer and fall
help start another book study this summer at Omnitech
many more I'm sure :-)
---